Project idea
Real Inclusion Center
This is an exclusive social project focused on social adaptation, correction of children with developmental disabilities (ASD – autism spectrum disorder, ADHD, Down syndrome, cerebral palsy). Check out the techniques below.
Real Inclusion Center Erudit was registered in September 2016 by two parents of children with special needs. In the process of preparing for the opening of this international project, the founders studied a huge number of the latest techniques and technologies in the field of correctional work with special children. During the preparation process, it was found that there were very few systems for preparing children with disabilities for inclusive environments.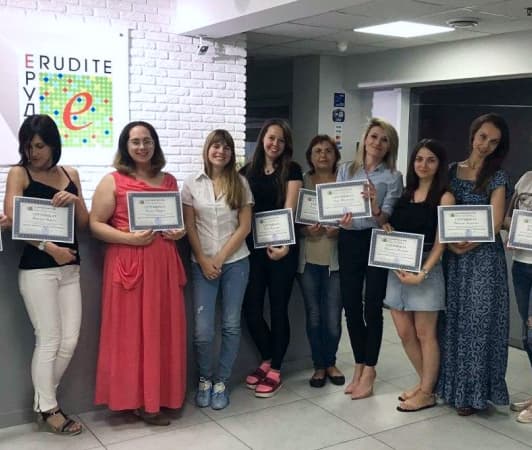 offers
The center offers
classes aimed at the socialization of the child through
playing tricks among other children
development and educational activities
research and training sessions
physical development
master classes
Children will be able together with our
specialists to improve their skills:
self-control
emotions and feeling
independence
perception and observation
need for communication
individual abilities
interaction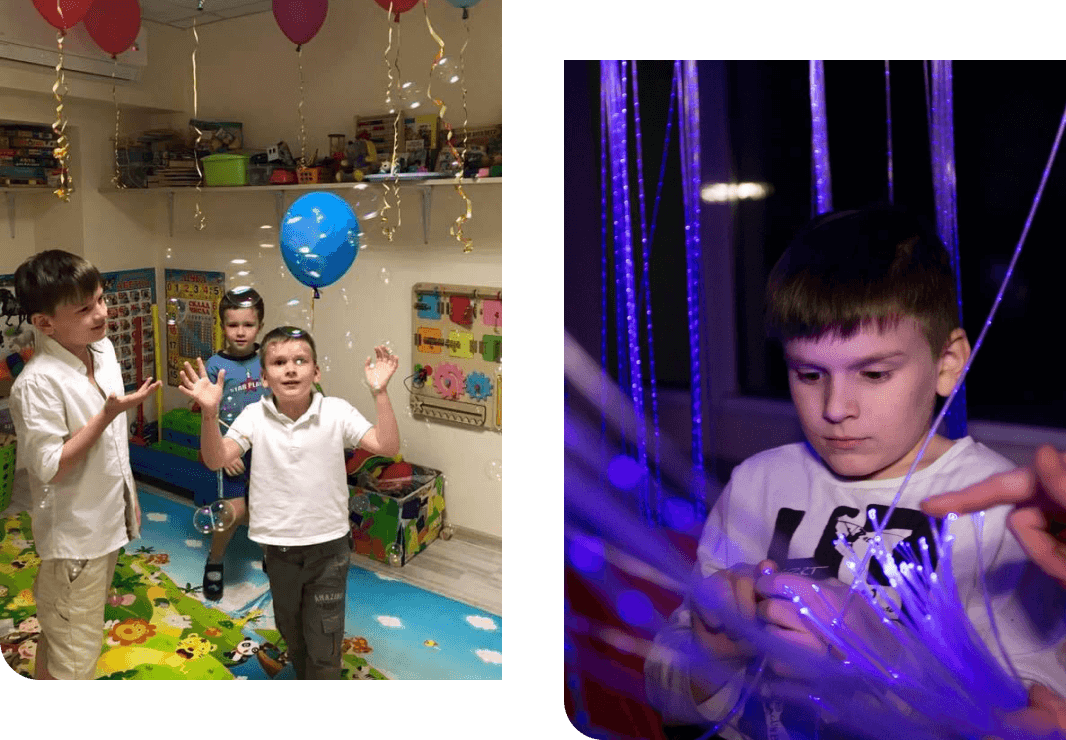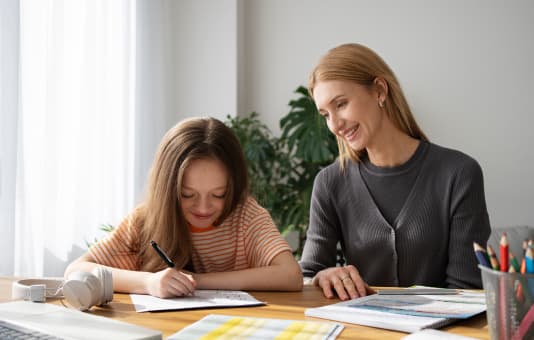 We cooperate with:
highly qualified speech therapists
psychologists
remedial teachers
we use unique equipment
While working with us you can get the supervision and
additional research by neurofeedback equipment.