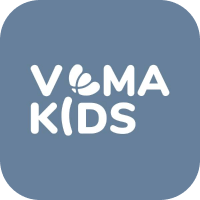 Developer of inclusive space



Project idea
Vema Kids
VEMA KIDS is a developer of innovative solutions, manufacturers, specialists
in the organization of space with extensive and successful experience.
The concept of inclusion is key for us. We believe that everyone should have
equal opportunities for leisure and play together. Without fear of challenges,
we implement innovative solutions every day. That is why our equipment is
used by thousands of professionals around the world.
0
projects every year we implement
The company was founded in 2016. The ideological inspiration is one of the founders of the company - the father of a child with an autism spectrum disorder. We dreamed that high-quality equipment was available to every specialist in the field of rehabilitation.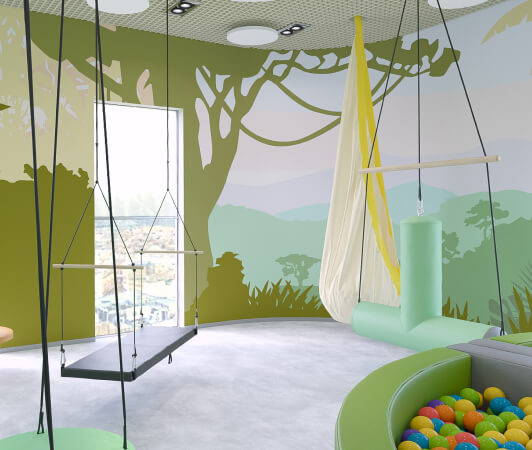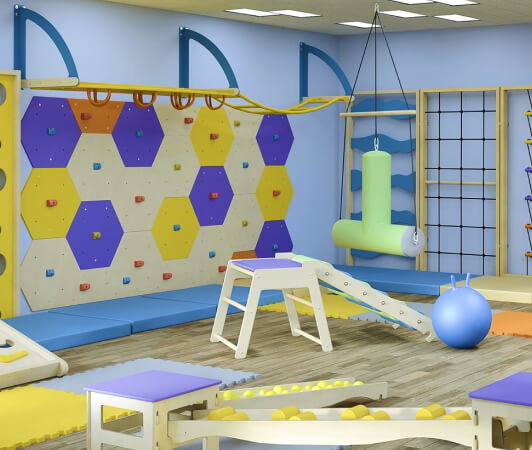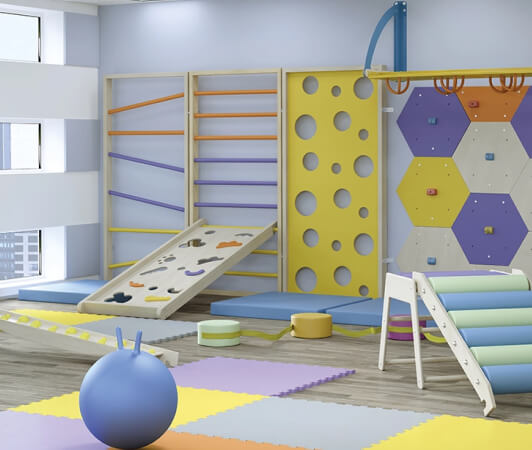 Project's track record
Achievements
"Vema Kids" equipped 600 inclusive resource centers, more than 3,000 schools and kindergartens, 100 playgrounds and parks with modern furniture and equipment.
We don't just produce toys and equipment, we create a "tool" that can be easily adapted to the needs of each person, starting with visual-auditory and tactile perception, motor skills, balance coordination, fine motor skills and creative imagination.
In 2017 a factory with an area of 6,000 m2 was opened.
2018-2019, the active development of VEMA KIDS allowed us to enter the top three leading companies operating in the B2G sector in Ukraine.
Since 2020, the company has entered the international level and continues to develop in this direction.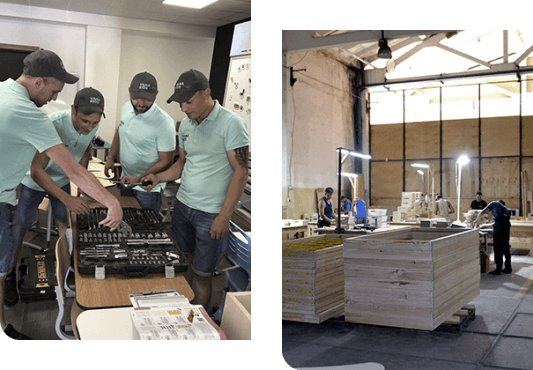 Development Geography
Sales worldwide
Since 2020, the company has entered the international level and continues to develop in this direction.
VEMA KIDS brand products are represented in such countries as:

USA

Malta

Hungary

Jordan

S. Korea

Luxembourg

Great Britan

UAE

Lebanon

Saudi Arabia

Kuwait

Qatar

Bahrain

Oman
Examples of ready-made solutions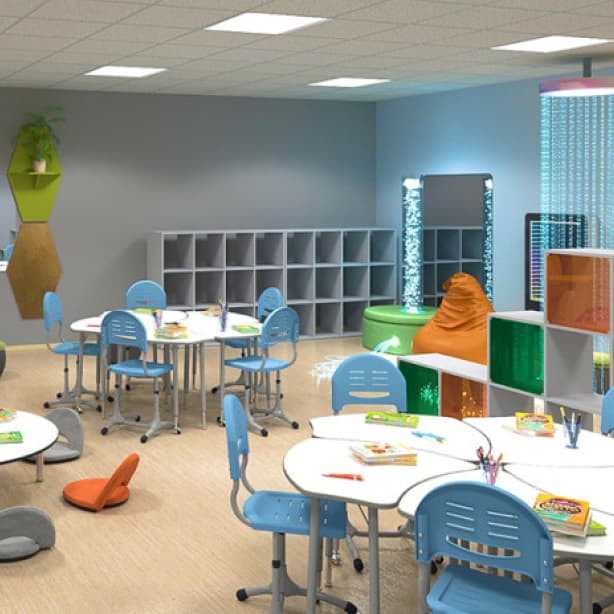 Resource room "Harmony"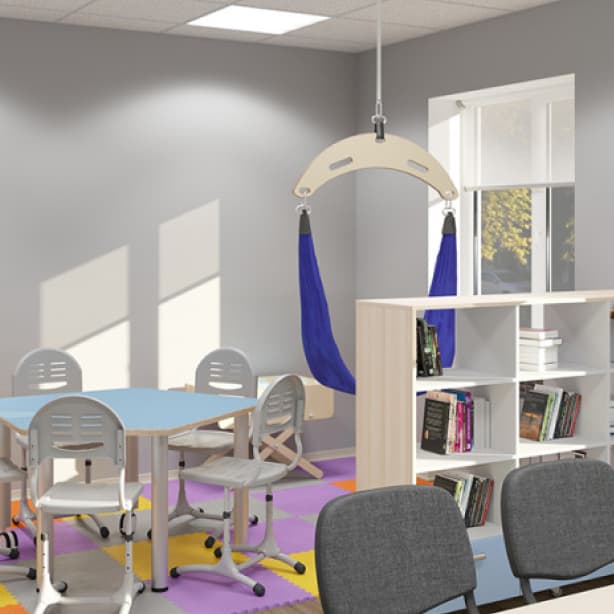 Inclusive educational space
The project of the speech therapist's office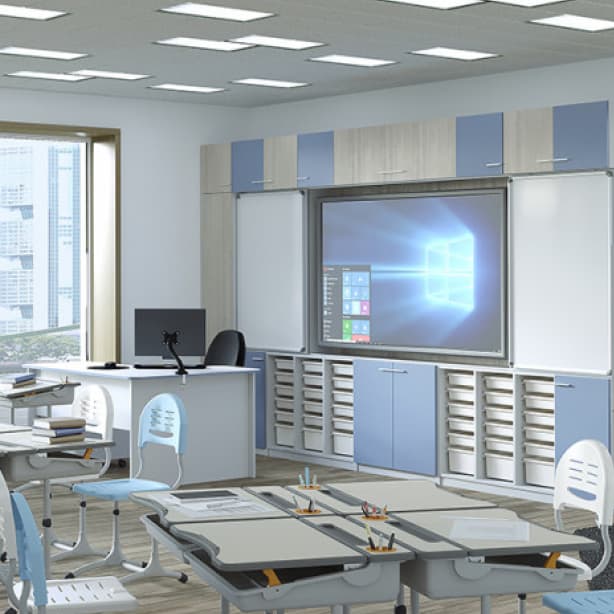 School educational space "MODERN"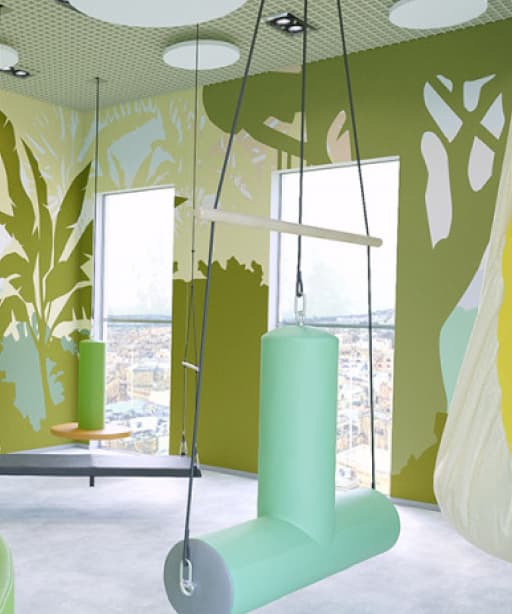 Preschool space (kindergarten)
The project of the play room '"Jungle"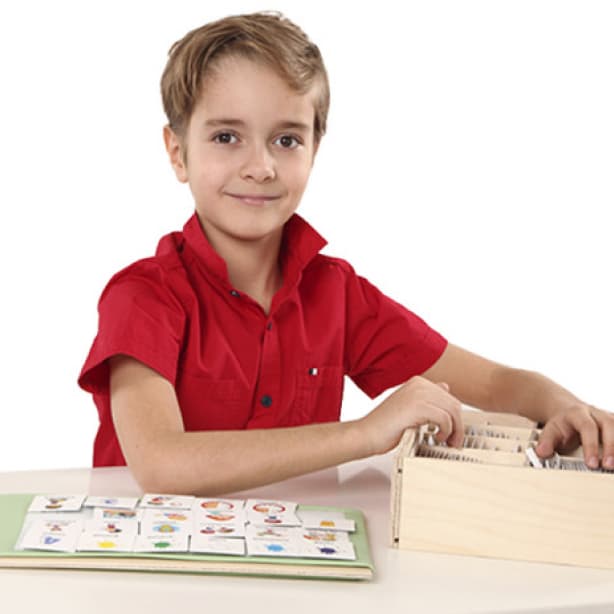 Tools according to the orders of the Ministry of Education and Culture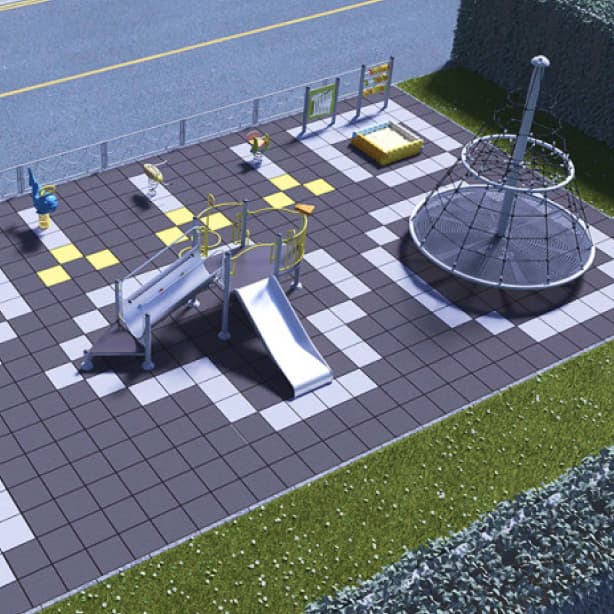 Playgrounds and learning areas
The project of inclusive playground "Mandrivnyk"